"You can't buy love, but you can buy handmade. That's kind of the same thing."
Leather Airtag keychain
Over time, the raw, full-grain leather will patina, developing a look that is exclusively yours. Your keychain will weather but not wear out, and create a handsome, rich character unique to you.
Buy now
Made to order
Buy handmade directly from the maker. Why is Handmade so special? Each Jaccet creation is handmade with pride. With each product you can feel the love, care, signature and the superb craftsmanship. That is why the products have a more intimate and natural touch.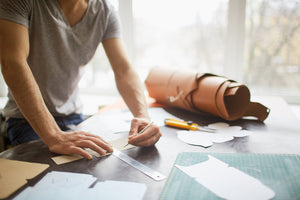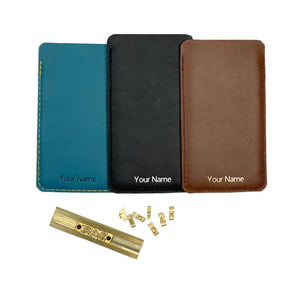 Personalize with your name
Personalized leather gifts never fail to leave an impression. Nice to have or great to give. Add a name, initials or an inspiring or heartwarming word.